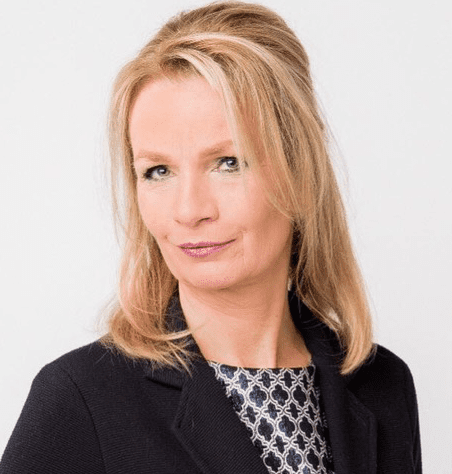 ABOUT MIJPE
"Painting is my language"
After an international career in anthropological and sociological work Mijpe (1965 Amsterdam) now lives and works as an artist in the Netherlands. She creates, with her very own typical style, strong  abstract compositions that find their way throughout the world.  For her distinctive work, Mijpe is valued among art specialists and art lovers worldwide. She won several public awards and was nominated for artist of the year. Through her paintings she aims to inspire people to live.
After her studies she decided to live among and work with Indians in Northen America and Mexico. Her ability to observe is strongly influenced and shaped by her experiences in remote areas among these traditional tribes. Several additional international studies and experiences completed her authentic ability to innovate and explore new worlds.
The way Mijpe complies and imagines has been greatly affected by Bhutan's scenes of stunning natural beauty, in contrast with basic life style and daily hardships there. She lived with her family in Bhutan, the last Tibetan Buddhist kingdom in the Himalayas, for a period of five years.
Inspired by life itself, her way to express all this is to paint. She almost daily picks up the brushes and throws herself into the art of painting. Mijpe discovered and developed her own style of mixed media in abstract contemporary art. Creating large abstract paintings with a lot of structure, raw materials and layers combined with enormous expressiveness and strong compositions. Breaking patterns by insight, perseverance and sacrifice.
According to art specialists, Mijpe's paintings are pure and intense. Her paintings are wanted and valuable over time. The work touches deeply, is accessible and inscrutable at the same time. Using remanding colors like burnt asphalt, gold and silver, she is able to reflect the dark and bright side of life. With an unprecedented diversity of features: passion, longing, freedom and beauty above mourning, conquering the roughness of life. Painting is her language.

Book 7 eyes
My book titled "7 eyes" has been published. It is a limited and signed edition of 500 with each an original painting on the cover. It gives an overview of my works from 2002 up to 2007 en describes my inspiration and vision.
Only a few copies are left for the price of € 49,50.
Dimensions 17,5 x 22 cm, 48 pages,
in Dutch and English.
ISBN: 978-90-808372-5-6
Order at info@vandenbergnl.com